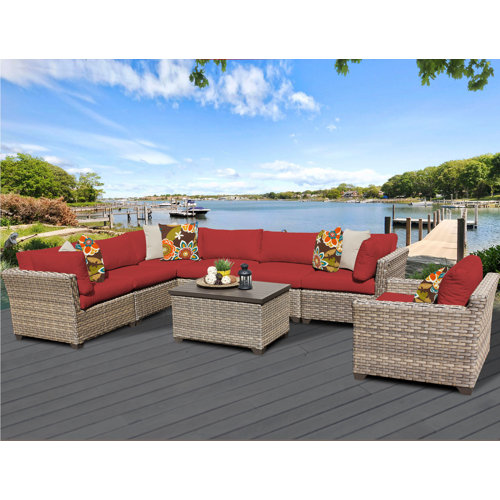 Selling Your Home Make These 6 Improvements First
These are the bare-minimum, incredibly easy home improvement projects that will help your home sell quickly—and for top dollar.
How to Buy
Buyers, Don't Do These 4 Things During the Home Inspection
05/18/2017
The home inspection can be a terrifying process for buyers. But it's a crucial way to ensure your new home is both safe to live in and won't end up being a money pit. Keep things running smoothly by avoiding these four common mistakes.